INDEPENDENT LIVING OPTIONS
INTEGRATED LIVING OPTIONS (ILO)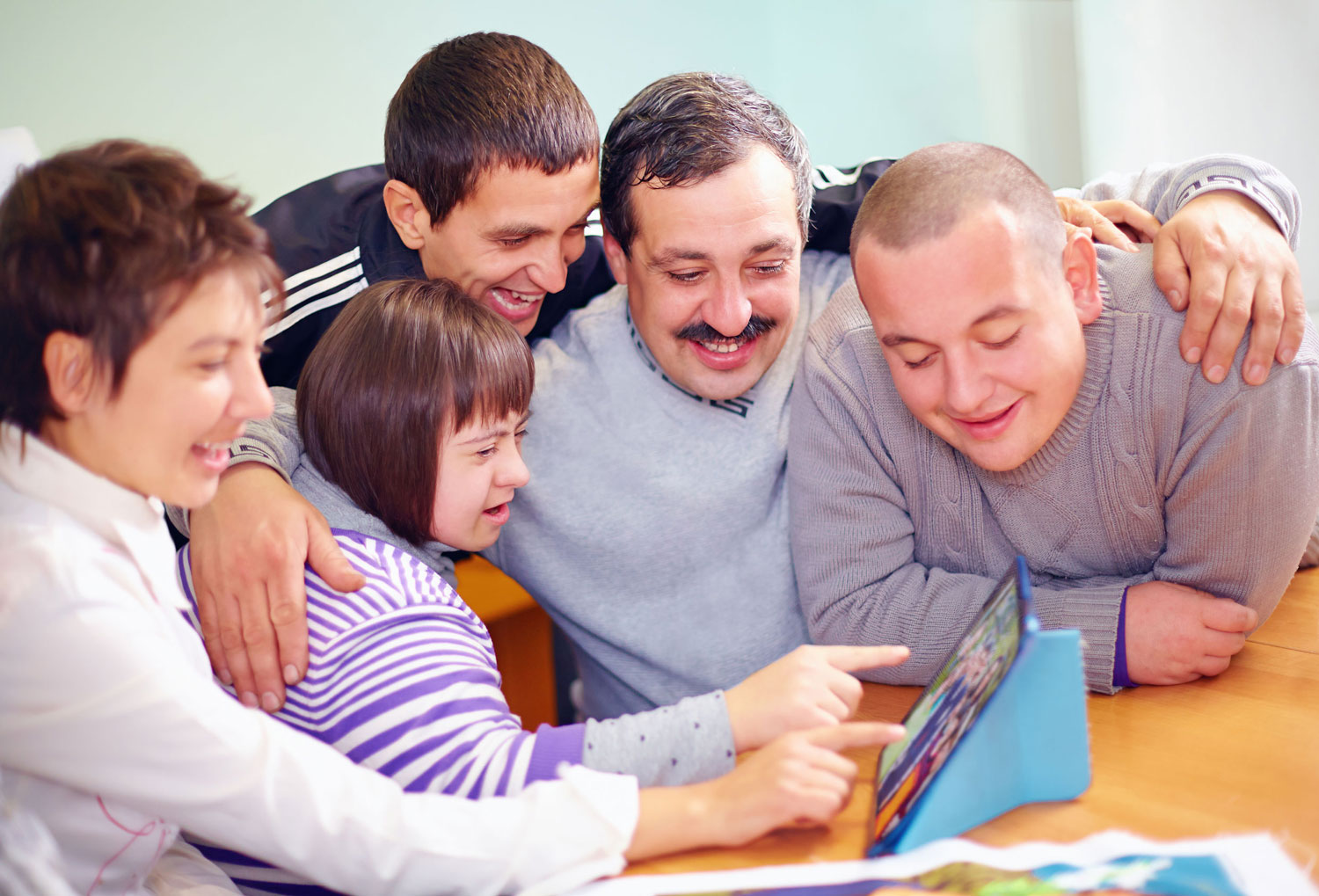 We take pride in providing a natural, comfortable, safe and nurturing environment through our specialized Residential Care programs & Group Homes.
Our specialized Residential Care programs are for adults with intellectual disabilities, ages 18 to 59, and our specialized Group Homes are for young adolescents with intellectual disabilities, ages 12 to 17. Our expert Direct Support Professionals take a team approach to developing an individualized support plan for each consumer we serve.
At People's Care, we believe that building a trusting relationship with each individual that resides in our home is key to his or her success. We encourage and foster open communication with each individual's social support groups. We also respect the cultural uniqueness of all individuals in our homes, encouraging each of them to maintain their cultural, family and/or religious heritage.
Supporting residents in meeting their Life Quality Outcomes defined in their Individual Program Plans
Supervising and providing support to the individual's daily living needs
Providing daily access to meaningful social and recreational outings and activities through person centered choice
Maximizing each individual's abilities and independence by teaching independent living skills such as cooking and shopping
Improving communication skills through speech and language therapy
Working closely with the entire circle of support to promote continuity of care
SUPPORTED & INDEPENDENT LIVING SERVICES (SLS & ILS)
Independent Living Skills (ILS) training programs and Supported Living Services (SLS) are available 24 hours a day, on an on-call basis, and include rapid response services for emergency situations.
We work in partnership with a person's entire circle of support to ensure consistency in the services provided to them by our People's Care team.
Through Independent Living Skills (ILS) and Supported Living Service (SLS), an individual can achieve a high degree of independence and take pride in becoming a more productive member of the community.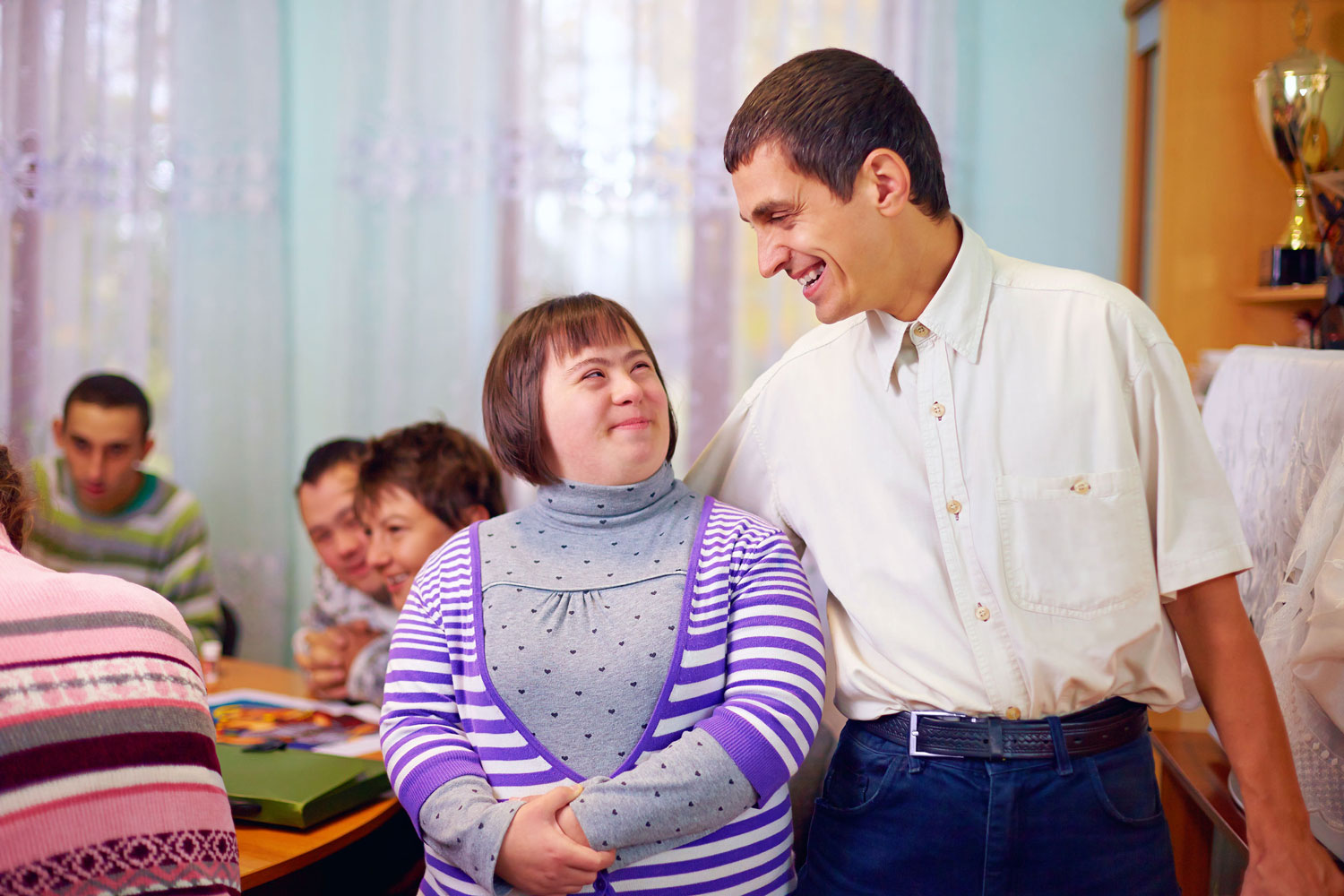 The primary goal of People's Care Supported Living Services (SLS) and Independent Living Skills (ILS) training program is to provide the support an individual needs to become as self-sufficient as possible. This support is completely customized & takes into account the person's needs and wants, often including helping him or her:
Define his or her own hopes and dreams
Take control of his or her own life
Choose where and how he or she wants to live
Build relationships with others in the community and expand his or her circle of support
Understand his or her rights and responsibilities
Access medical and specialized health care
Perform the activities he or she is capable of doing
Learn how to use any adaptive technology equipment
People's Care Independent Living Skills Training Program goes one step further by helping individuals master the skills they are capable of mastering in order to live a meaningful and fulfilling life. The training and rehabilitation services are completely customized and take into account each person's unique needs and wants, maybe including:
Assistance in locating and evaluating available independent housing
Sessions on maintaining the household, managing finances and building relationships
Support in looking for avenues for activities and social interaction
Counseling on development of personal security, dignity and self respect
Family life training, such as birth control, personal safety and boundaries
Developing parenting skills, including nutrition, discipline and positive role modeling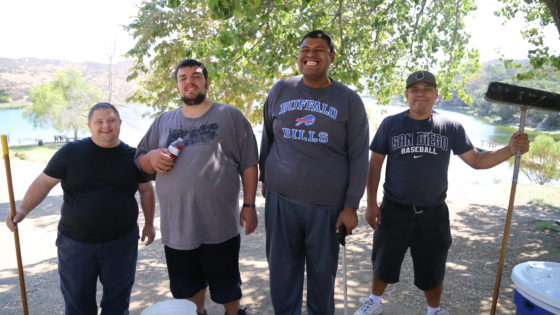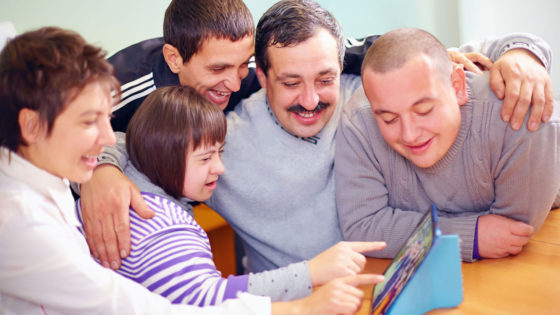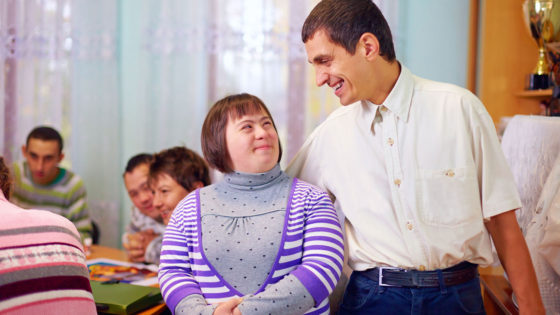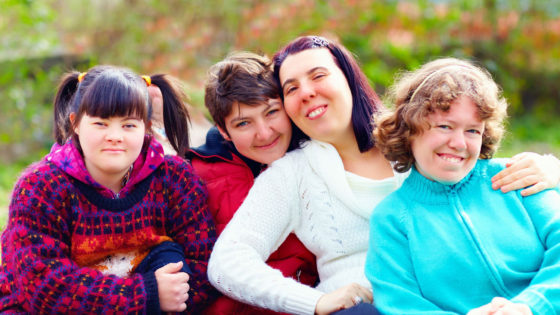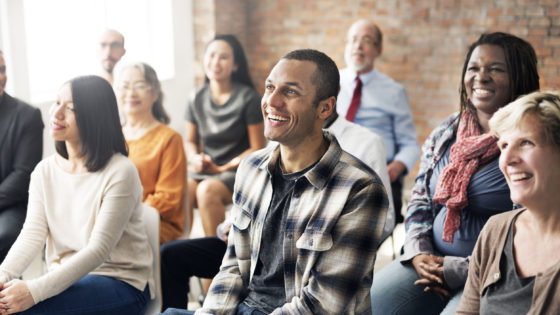 For Career Opportunities with in our Residential Programs:
Fill Out The Form Below To Receive More Information About Our Programs
[contact-form-7 404 "Not Found"]